CK provides unique, open-source and customizable test-bed to crowdsource multi-objective autotuning experiments across diverse hardware (from mobile devices and IoT to supercomputers and cloud servers), models and inputs with the help of the community:
ck-env
,
ck-autotuning
,
ck-crowdtuning
,
ck-web
(
CPC'15
,
JSP'14
,
DATE'16
). We reuse CK functionality to implement crowd-benchmarking and crowd-tuning of AI approaches to meet the
performance, power consumption, prediction accuracy, memory usage and cost requirements
for a wide range of applications and for deployment on a wide range of form factors - from sensors to self-driving cars (
IWOCL'16 article
).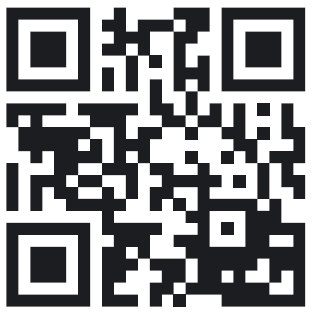 For example, download our engaging
Android app
from Google Play to participate in collaborative benchmarking, optimization and testing of deep learning and other algorithms based on the CK engine.